It's Finally HERE! iTim Text 4.2.5

This is best version yet :). We fixed a lot of stuff and added some very very cool features. You asked and we listened and we created...the amazing iTim Text App. Here are some of the New Features:
1. Google Voice: Integrated Google Voice Application with Push Notifications for GV Mobile SMS and Voicemails in the App learn more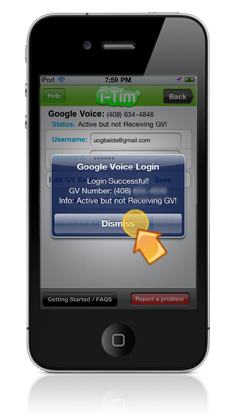 .
2. Use Full iPod Songs as Ringtones: select a song from your ipod and use it as a special ringtone for your friends conversation. learn more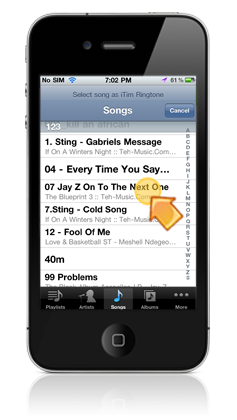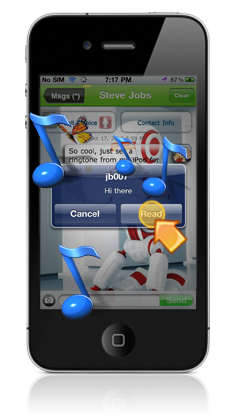 3. Youtube Video Messaging: Send and Receive Youtube Videos from your app with your friends cellphones. learn more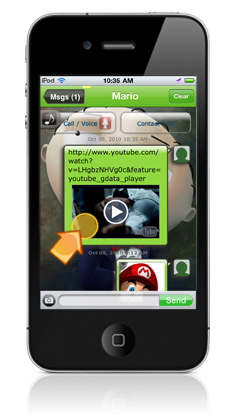 4. Voice Texting: don't text and drive, send voice text messages to your friends with itim instead learn more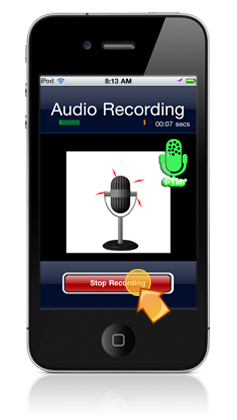 5. Save @iTim Friends Worldwide: save all your friends with itim to your itimbook contacts learn more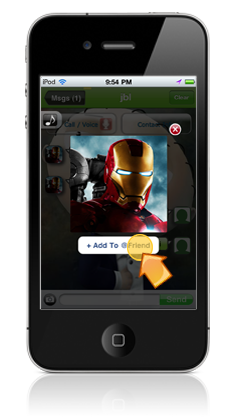 6. Facebook and Twitter: Post MMS (photo, audio and video) to Facebook and Twitter from your iTim App learn more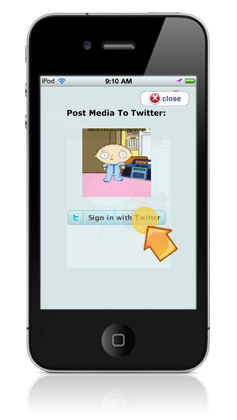 7. FaceTime MMS Receiving: Even if you don't have iPhone 4 or iPod 4, your friends with iPhone 4 and iPod 4 can send you facetime MMS message and you can receive it with your iTim App

8. FaceTime MMS Sending: With iPhone 4 or iPod 4, you can send Facetime MMS Video message to any mms cellphone (even if your friend does not have an iphone)

9. Audio Tag Photo/Animation: Add songs or voice messages to your photos or animations and send to friends.

10. Text and Walk: Switch your background to your camera view.
| | | | | |
| --- | --- | --- | --- | --- |
| | | | | |
| | | | | |

.